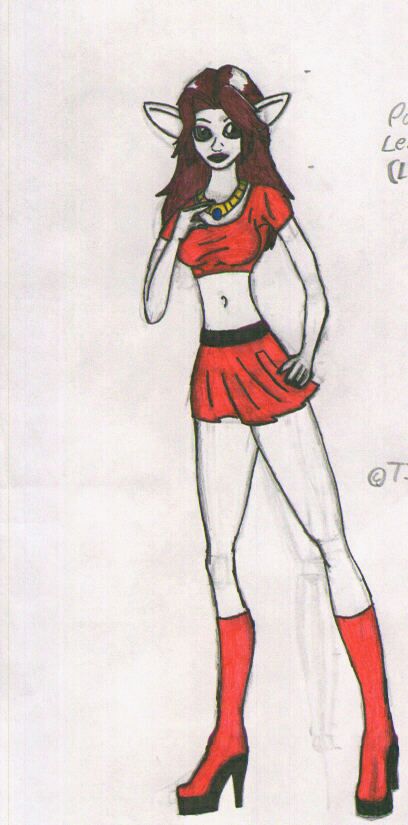 Copyright TIG 2002
Lemoia
Race:
Mystic Elf
Class:
Speed Ninja
Rank:
Patrician
Parents
Shrabnol and Keira
Level:
7
Exp:
300
Hit Points:
3
Magic Points:
3
Attack:
10
Defense:
6
Speed:
10
Flight:
0
Attack Speed:
10
Magic
3
Abilities
Throw - Use throwing weapons to attack from a distance.
Weapon User - For 10 MP gain the ability to wield any weapon for a day.
Energy Shield - For 5 MP counter with a shield that repels electric attacks.
Cloak - For 5 turns hide among the shadows.
Disappear - For 5 MP use invisibility magic to hide yourself from your foes during a battle.
Poison Stab - For 4 MP give your attack poison attributes.