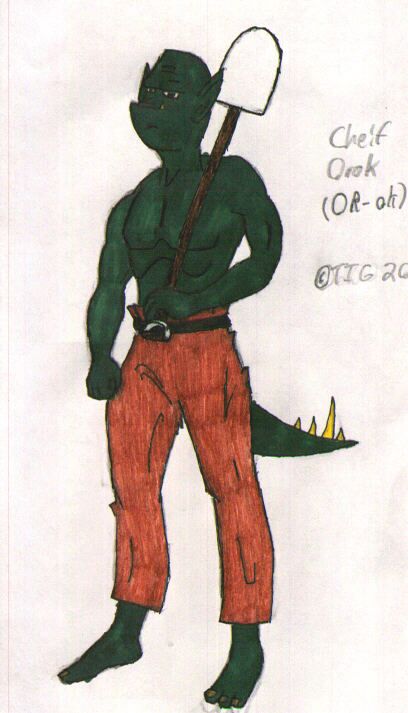 Orok
Race:
Troll
Class:
Middleweight Digger
Rank:
Chief
Location:
Rockey Passage (12,11)
Level:
7
Exp:
376
Hit Points:
8
Magic Points:
4
Attack:
10
Defense:
8
Speed:
7
Flight:
2
Attack Speed:
8
Magic
4

Abilities
Dig - 10 turns to dig up 1 cubed m of resources.
Tunnel - 20 turns to tunnel underground with the assistance of a builder.
Levitate - 1 turn to give you flight and 3 MP to use flight in a battle for 3 turns.
Seige - 5 turns to tunnel under enemy walls.
Mount - 20 turns allows you to change an area of which you control.
Collapse - 10 points allowing you to break the weak point of a tunnel.