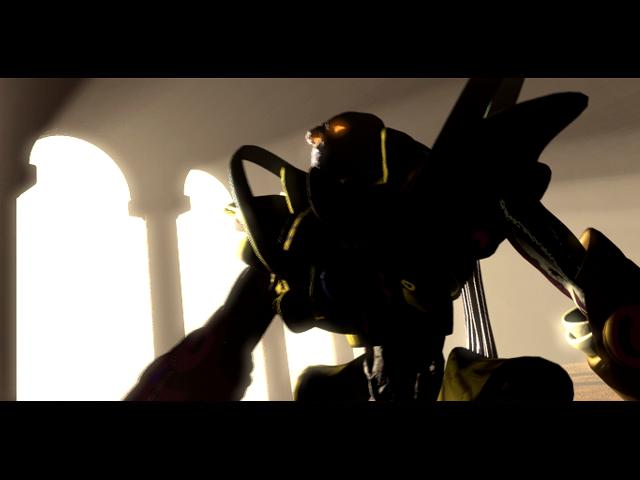 Toronis
Race:
Protoss
Class:
Heavyweight Wrecker
Rank:
Centaur Dragoon Warrior
Location:
Comoraw (5,3)
Level:
13
Exp:
2706
Hit Points:
12
Magic Points:
10/13
Attack:
17
Defense:
8
Speed:
6
Flight:
0
Attack Speed:
6
Magic
3
Abilities
Shadow of Templar - Doubles attack speed for 3 turns at a cost of 2 mp.
Psi Enchant - Cures 5 HP for a cost of 3 mp.
Psi cannon - fires a staight on beam of pure psi energy, the cost is full MP and is related to attack.
Insnare - Captures any unit within a psi energy web and stuns them for 2 MP.
Flames of Fury - Unleashes a flame thrower blast to buildings for 3 MP.
Artilery Cannon - Fires rapid bursts of psi energy at his oponents chanceably vaporizing them for 10 MP.